Corporate information
Results of the LW Bogdanka Group for Q1 2019: strong financial and operational performance
LW BOGDANKA S.A. has announced consolidated financial results for the first quarter of 2019. Consolidated revenue for that period amounted to PLN 540.8 million (increase by 35.6%), EBITDA – PLN 222.9 million (+74.8%), operating profit – PLN 128 million (+348.9%), and net profit – PLN 110 million (+374.6%).
In the first quarter of 2019 LW Bogdanka S.A. drilled 7.9 km of roadway excavations. In this period, the production of commercial coal amounted to over 2.5 million tonnes, which translates into a year-to-year increase of about 21%. Coal sales amounted to almost 2.4 million tonnes, which represents an increase of about 20% compared with the previous year. The average yield amounted to 64.7%, in comparison to 56.7% the year before.
In Q1 LW Bogdanka S.A. also strengthened its market position reaching a high (26%) share in the sales of coal to commercial power plants. The share in total power coal sales accounted for 20%.
About 85% of sales generated during the first quarter of 2019 were executed for Enea Wytwarzanie and Enea Połaniec.
In Q1 of 2019, the LW Bogdanka Group had investment expenditure close to PLN 80 million. The largest portion of this sum, i.e. PLN 62.4 million, was used for new excavations and modernisation of the existing ones.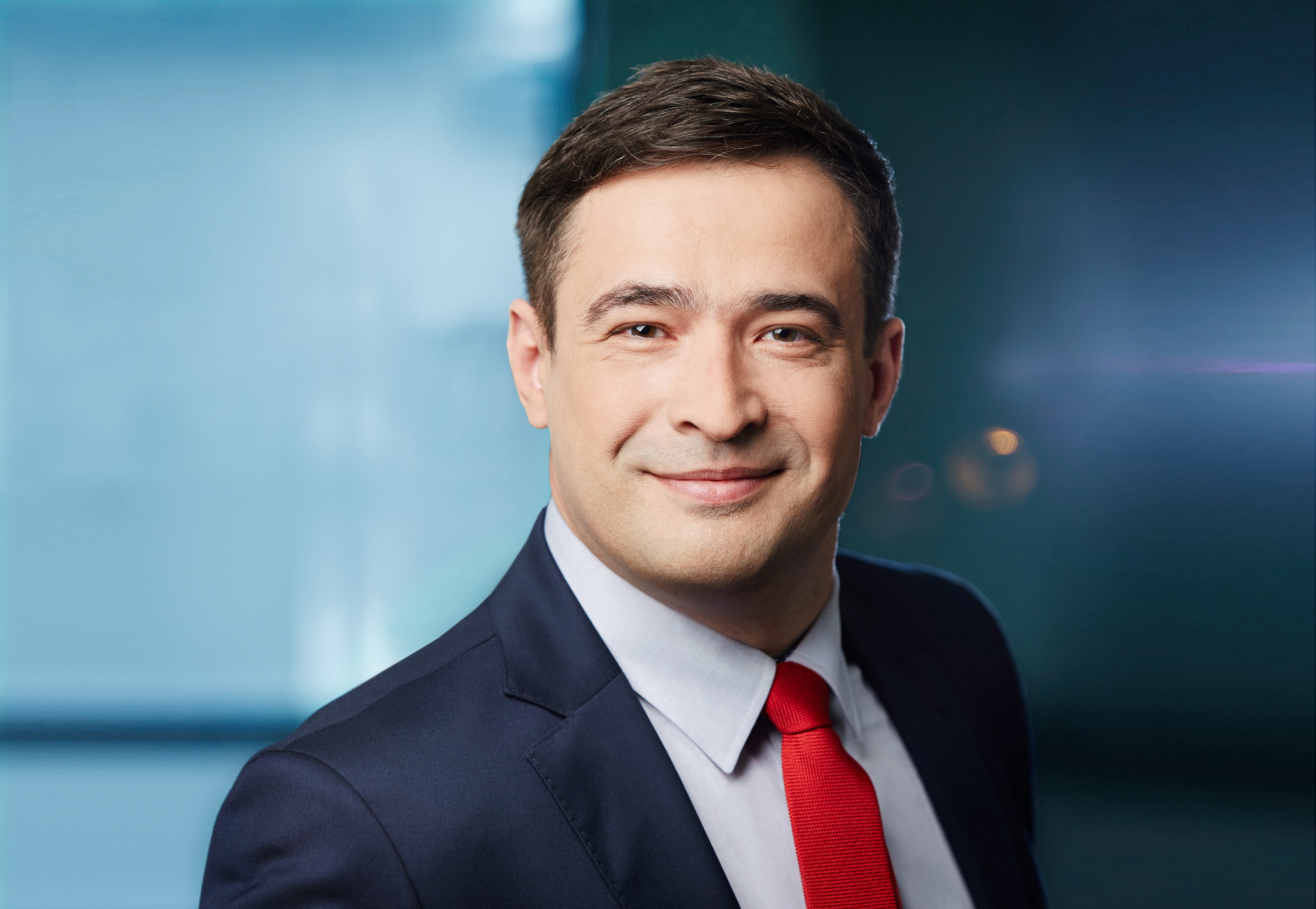 We entered 2019 well-prepared, which reflected in the great results for the first quarter. The improvement of our results in this period was due to both increased production and sales, as well as higher contractual prices as of January of this year. We maintain the intention to increase production to 9.4 million tonnes this year. Our priority is also continuous work on costs and operational excellence, in addition to preparing ourselves to make the Ostrów deposit available by the end of next year. Considering the Company's good standing, we have decided to recommend payment of dividend at PLN 0.75 per share, thus distributing about 49.4% of net profit generated in 2018.
- Artur Wasil, President of the Management Board at LW Bogdanka S.A.
Financial results of the LW Bogdanka Group for Q1 2019

| PLN '000 | IQ 2019 | IQ 2018 | Change |
| --- | --- | --- | --- |
| Net revenue | 540 787 | 398 697 | + 35,6% |
| EBITDA | 222 860 | 127 476 | + 74,8% |
| EBIT | 127 966 | 28 509 | + 348,9% |
| Net profit | 109 969 | 23 169 | + 374,6% |
LW Bogdanka S.A. highlights
Lubelski Węgiel Bogdanka S.A. is a leading hard coal producer in Poland that stands apart from its peers in terms of its modern and efficient mining. It is one of the largest Polish hard coal mines. Lubelski Węgiel Bogdanka S.A. chiefly conducts mining operations in terms of hard coal extraction, enrichment and sales. It supplies this raw material mainly to industrial offtakers. Supply contracts are long-term, and the product is sold to the commercial power sector and the industrial power sector.
The company has been listed on the Warsaw Stock Exchange since June of 2009. In August 2022, Lubelski Węgiel Bogdanka S.A. returned to listing on the WIG-ESG Index.
Since October of 2015 Bogdanka has been a member of the Enea Group, the second largest player on Poland's electrical power market in terms of the generation of electricity, which manages the entire value chain on the electricity market ranging from fuel to the generation of electricity, distribution, sales (supply) and customer service.