Press center
Coal from Bogdanka in 112 municipalities of the Lublin Region
Despite the currently unfavorable geological conditions and Bogdanka's production profile aimed mainly at the supply of fine coal to the commercial power generation segment, the company is making every effort to ensure the availability of heating coal for municipalities in the Lubelskie Voivodeship located in the counties closest to us, to the extent of its current production capacity.
On the basis of the Act of 27 October 2022 on preferential purchase of solid fuel for households and the Regulations of the Minister of State Assets resulting from the above Act, Lubelski Węgiel Bogdanka S.A. has become one of the entities authorized to conduct coal sales to municipalities at preferential prices for households.
The close cooperation with the Ministry of State Assets and the Lublin Voivodeship Office brought the completion of the process of concluding coal sales agreements with 112 municipalities located in the Lubelskie Voivodeship for which the company has been assigned the role of an authorized supplier, taking into account our heating coal production capacity.
Bearing in mind Bogdanka's social role in the region and the need to provide heat for as many households as possible during the winter, coal supplies to the above municipalities began immediately after the agreements were concluded. Coal is already available to households in these municipalities, and further deliveries of our coal to the municipalities are gradually being made to expand the availability of coal for households.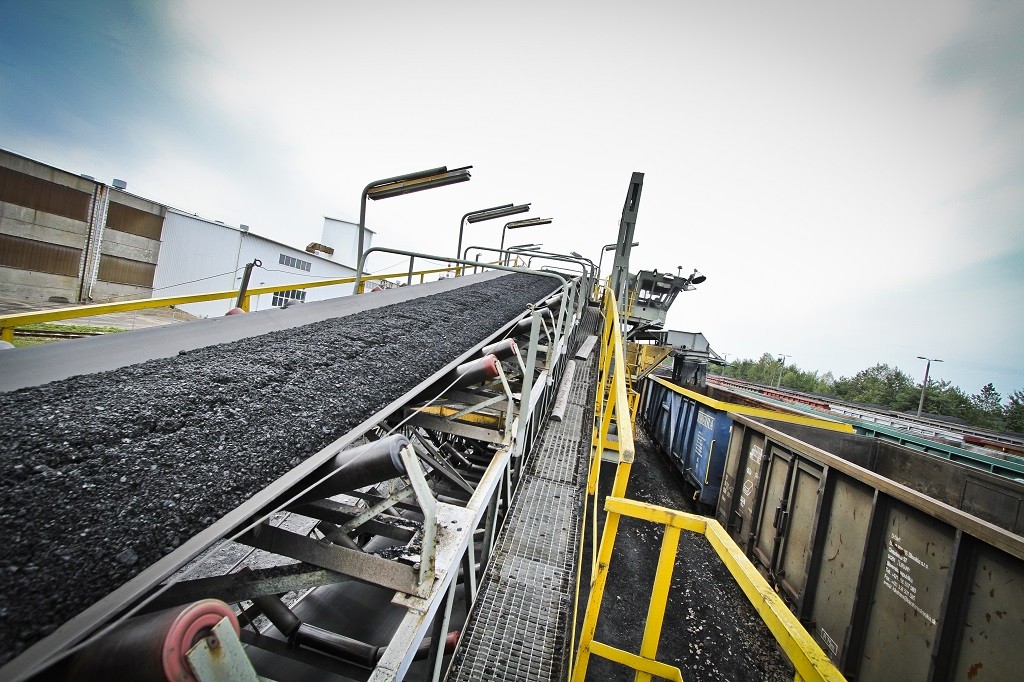 LW Bogdanka S.A. highlights
Lubelski Węgiel Bogdanka S.A. is a leading hard coal producer in Poland that stands apart from its peers in terms of its modern and efficient mining. It is one of the largest Polish hard coal mines. Lubelski Węgiel Bogdanka S.A. chiefly conducts mining operations in terms of hard coal extraction, enrichment and sales. It supplies this raw material mainly to industrial offtakers. Supply contracts are long-term, and the product is sold to the commercial power sector and the industrial power sector.
The company has been listed on the Warsaw Stock Exchange since June of 2009. In August 2022, Lubelski Węgiel Bogdanka S.A. returned to listing on the WIG-ESG Index.
Since October of 2015 Bogdanka has been a member of the Enea Group, the second largest player on Poland's electrical power market in terms of the generation of electricity, which manages the entire value chain on the electricity market ranging from fuel to the generation of electricity, distribution, sales (supply) and customer service.